Welcome to Cape & Island Kitchens
Based in South Shore Ma, we are the bathroom and kitchen remodeling contractors who provide the exceptional designing for the exceptional spaces. Redefine the kitchen and bathroom space with the our on-demand kitchen cabinets designing, installation or complete kitchen and bathroom renovation services across South Shore and its surrounding areas. If you want any kind of home remodeling services, contact our kitchen designers for free quote now.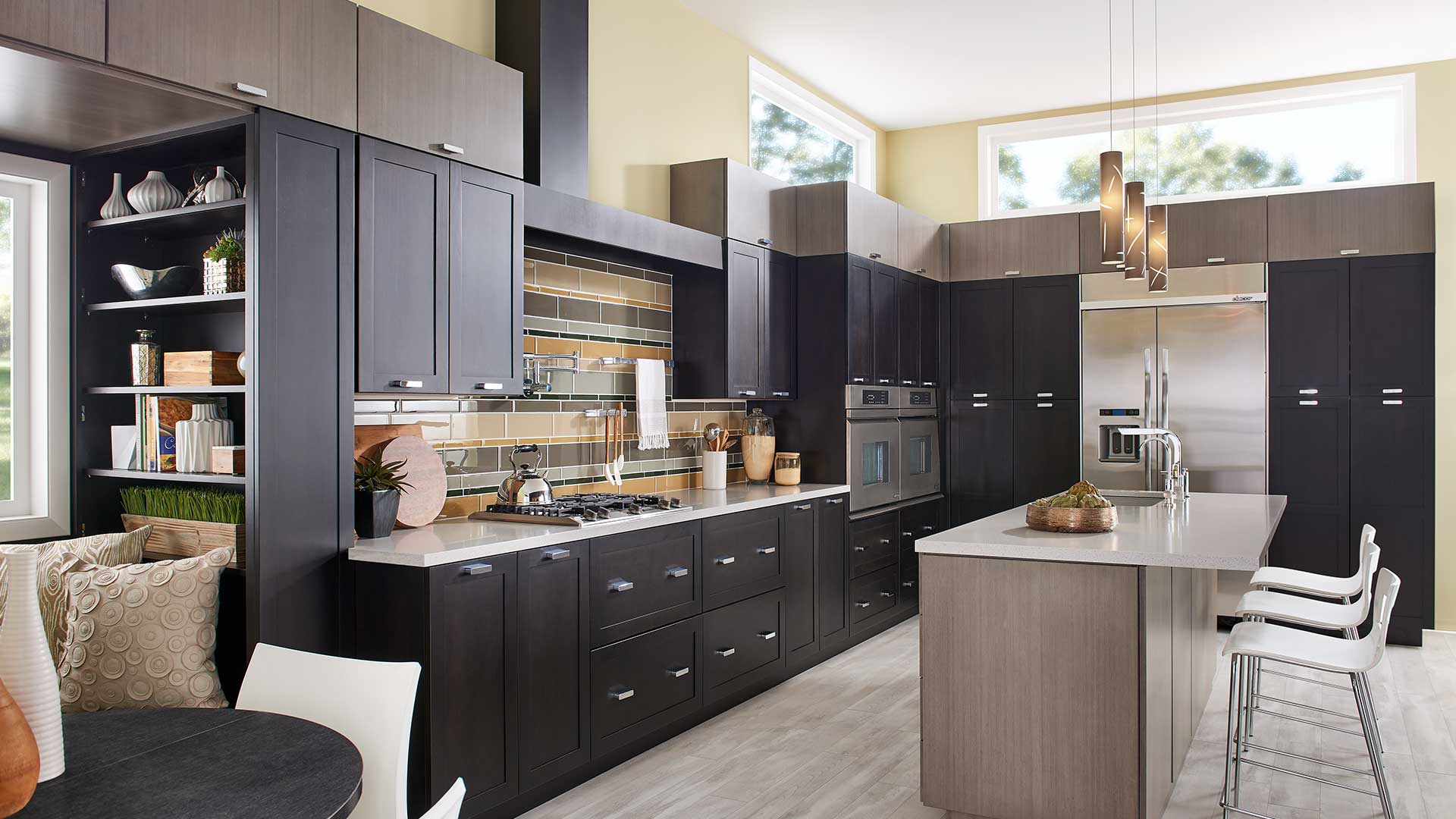 Kitchen Cabinetry
Bring kitchen cabinets to life with our splendid kitchen designs. You will find every color and designs here that will give royal look to your home.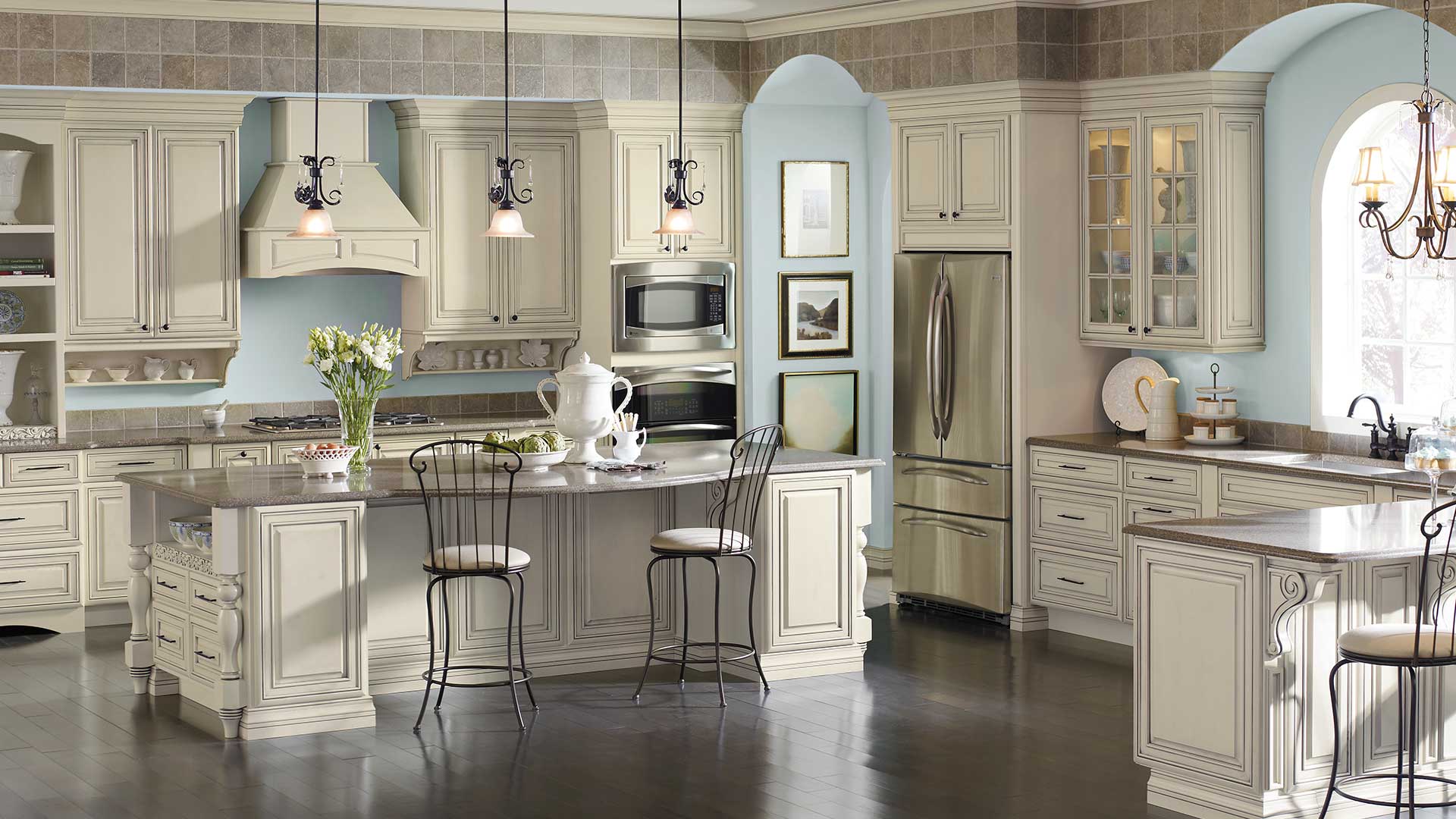 Kitchen Remodeling
Get inspired kitchen remodel on South Shore Ma from the certified, experienced and professional kitchen remodelers at affordable cost.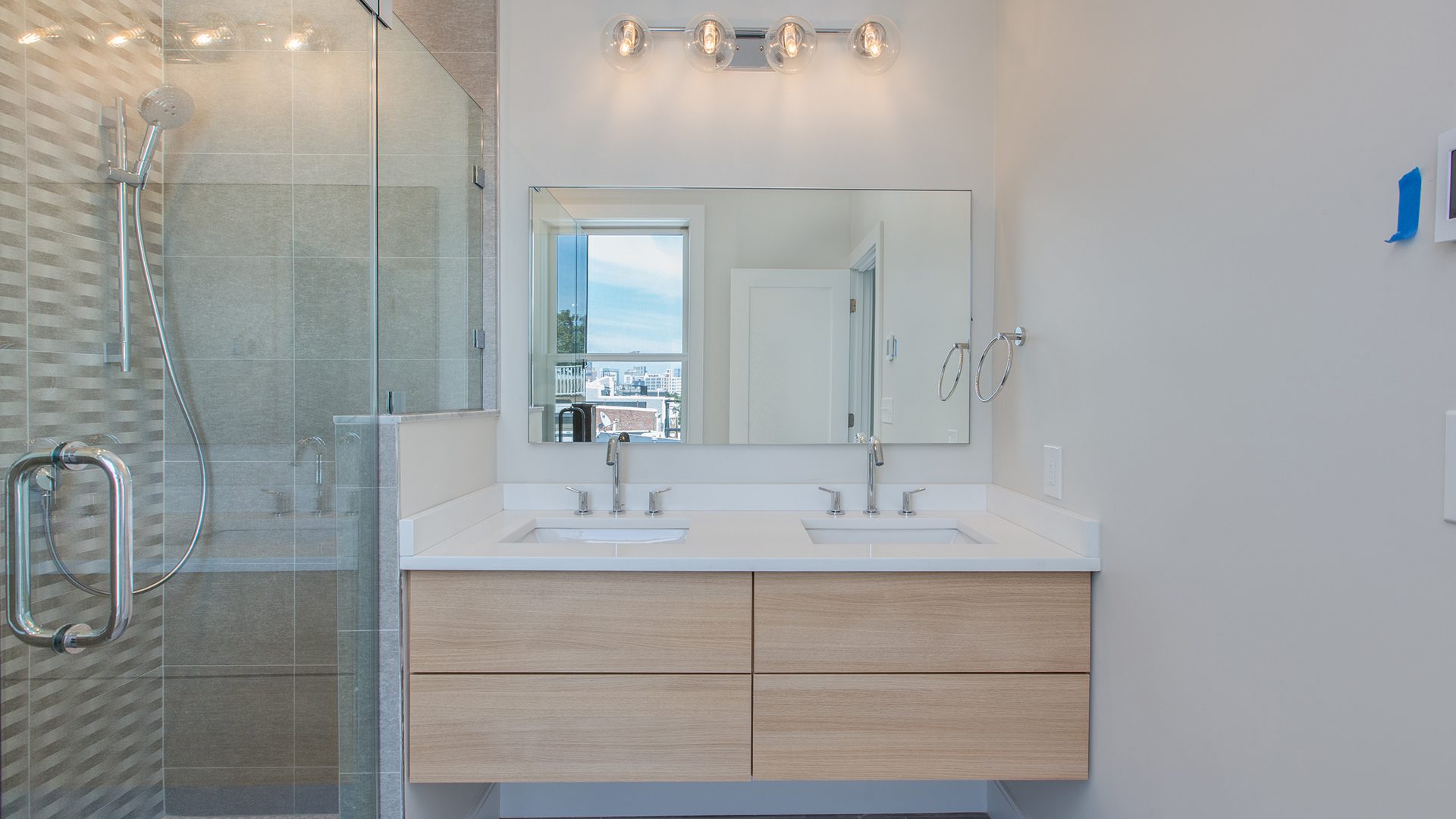 Bathroom Remodeling
Make your old bathroom look new with the bathroom remodel South Shore service. We have all the best bathroom designs that will make your vision come true.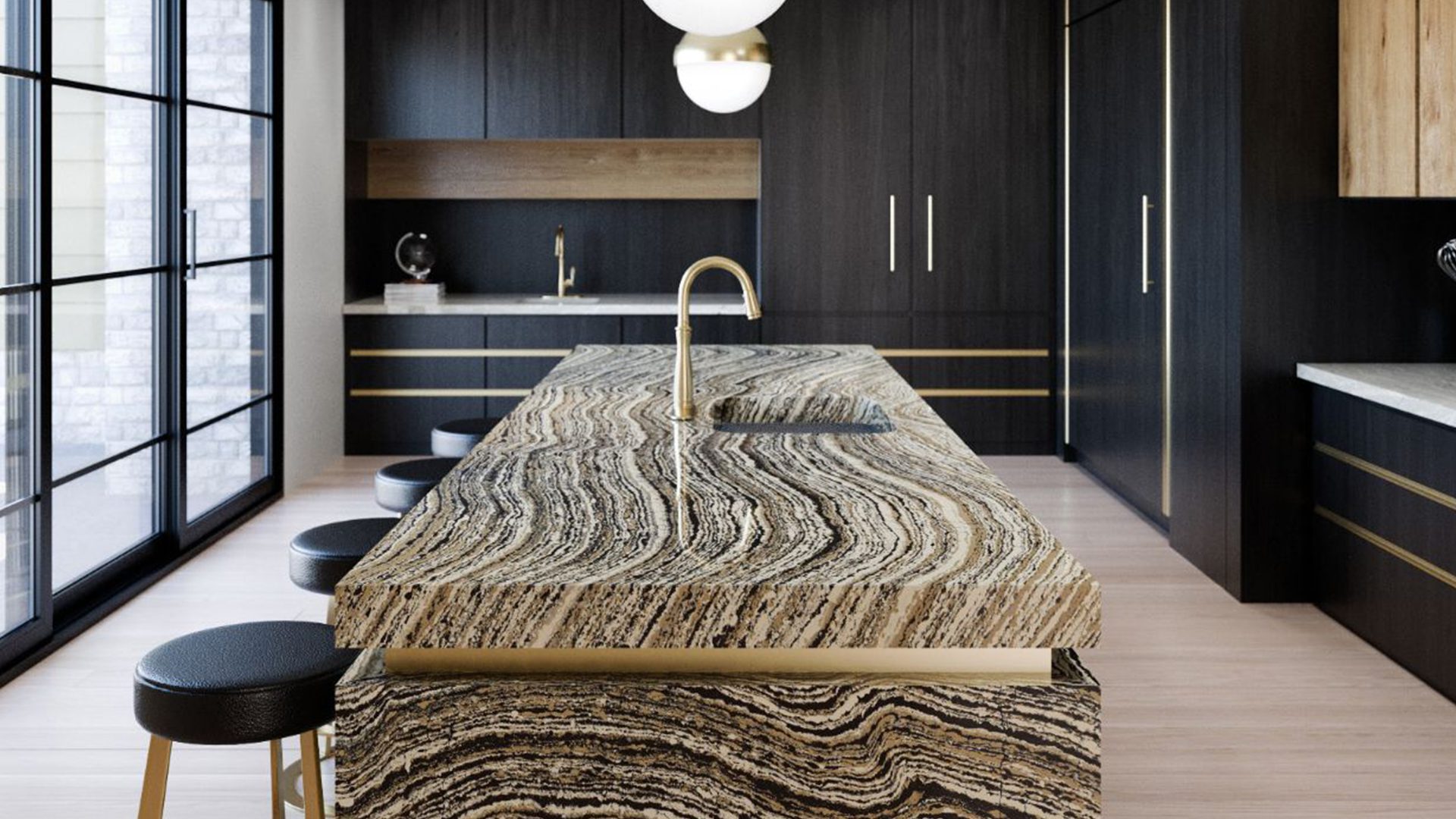 Granite & Quartz Countertops
Give your home a new luxurious style with top-quality trending designs of granite & quartz kitchen countertops. We provide professional installation of countertops on South Shore.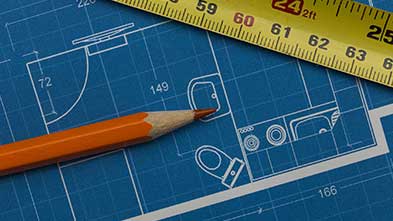 Custom Home Remodeling
Adorn your home with our all time favorite home remodeling south shore service. Our absolute custom remodeling includes kitchen and bathroom renovation, custom work, and in-house construction.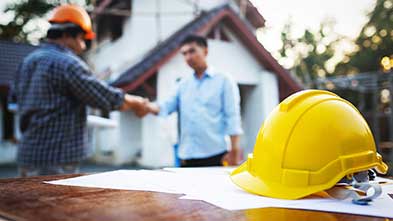 Contractor Sales
Get in touch with the South Shore's' favorite contractor sales available at Kitchen and bathroom showrooms of Cape & Island Kitchens.
Our Team Of Experts Is Prepared To Assist You With Every Step Of Your Project From Start To Finish.
Our Project Gallery
We value client satisfaction above all else. In our work you see the care and minute attention to detail that is absolutely irreplaceable. Contact us to learn more about what we can do.
They Just Love Us
Read what people are saying about Cape and Islands Kitchens